If your children have recently gone back to school or your school year is about to begin, you're probably going through some of the same things we're going through. There are lots of emotions involved and new schedules to consider.  Some of us are redefining ourselves as we enter a new stage of motherhood.
Join Saren and April in this popular encore episode where they share their own "back to school" stories–along with plenty of practical tips for making the transition work for the whole family.
We'll talk about how to be present when our children are home (and how to get things done while they're at school).
We'll share specific schedules we established in our own homes when we had preschoolers–and schedules we've established now with older children.
And we'll suggest questions you can ask yourself if you're redefining who you are and how you want to spend your time.

Show Notes
Learning Circles (the program Saren shared where moms gather to learn and have fun every month)
Great further resources on back-to-school subjects:
Establishing School-Year Routines
Survival Tips for the Before and After School Hours
Three Questions to Ask at Back-to-School Night
The Best Way to Support Your Child in School
Is Your Child Struggling with School? 7 Simple Ways You Can Help
Back to School and Back to Basics
How Moms Can Go "Back to School" Too
Successful Homeschooling in a Nutshell
What Extracurricular Activities are Best?
Choosing the Right Preschool Option (podcast episode)
Choosing Extra-Curricular Activities (podcast episode)
What to Do Once the Kids are in School (podcast episode)
Organizing for School Success Kit (usually costs $27 but you can use promo code "SCHOOL" to get it for just $19)
Thank you to our sponsor!
Thank you to our podcast sponsor, RXBAR Kids!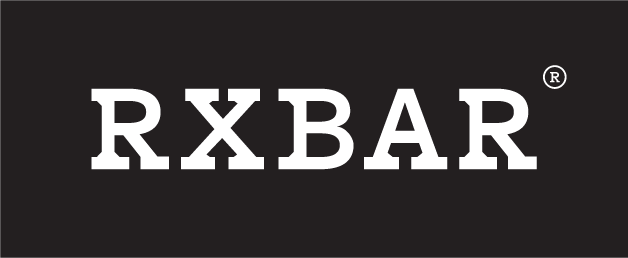 You can find RXBAR/RXBAR Kids at Target stores or you can visit RXBAR.com/powerofmoms and enter promo code "powerofmoms" at checkout to save 25% off your first purchase.
Music from Creations by Michael R. Hicks
Audio editing by Christy Elder