We all want to be successful in our vitally important role as mothers. But how do we know if we've done a good job when no one hands us a trophy, we don't get graded, and there's no performance review or pay raise to confirm our success? How do we keep from feeling like failures when we've put in hours of devoted work each and every day but there's not a lot of tangible evidence that we accomplished much?
We've definitely had those thoughts. So we (Saren and April) recorded a radio show full of our very best ideas for creating and celebrating success as mothers.
We hope you'll enjoy this popular episode from our archives and we'd love to have you add your thoughts in the comments.  (We're sure there are lots of good ideas we didn't cover on this subject!)
Here's a brief outline of what we discussed:
We need to define for ourselves what success is. What helps us to feel happy?
It's helpful to set some very specific goals for ourselves each day.  What can we realistically accomplish?
While it might seem like our task list never gets finished, we need to realize that the process is just as important as the outcome.
We feel like happier mothers when we're working on something we're personally excited about.
We're going to mess up sometimes.  That's okay.  We just need to be willing to start over.
It's easier said than done, but we need to recognize all the wonderful things we are doing.  And we need to know that a deliberate mother who is doing her very best is enough.


Show Notes:
Have you read Deliberate Motherhood?
Have you checked out Motherhood Realized?
A Three-Minute Daily Balance Solution (Details about the idea Saren suggested regarding making a short list and accomplishing small things that really matter to you each day)
Learning Circles (an excellent way to get feedback and ideas so you can feel more successful as a mom – and have a lot of fun!)
Brene Brown's Interview with Oprah – The two most dangerous words in your vocabulary
April's blog post about "messing up" as a mom
And another post called "Have You Ever Put the House Before the Children?"
Want the main ideas from this podcast in writing? Here you go:
Thank you to our sponsor!
Thank you to our podcast sponsor, RXBAR Kids!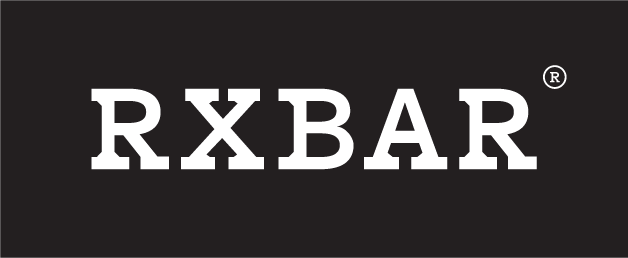 You can find RXBAR/RXBAR Kids at Target stores or you can visit RXBAR.com/powerofmoms and enter promo code "powerofmoms" at checkout to save 25% off your first purchase.
Music from Creations by Michael R. Hicks
Audio Editing by Emily Peterson
Image of the trophy by Suat Eman of www.freedigitalphotos.net (we added our logo…)