Have you ever wanted to get the whole house clean in just one month?
Whether this is a project you're interested in doing now–or at some time in the future, I (April) thought you might like to come behind the scenes with me and my daughter Alia as we cleaned up every room in preparation for a family move.
For photos and details, please visit the original post at http://LearnDoBecome.com/Episode18.
Show Notes
Get organized with our Clutter Buster Kit!
Click here to learn more about our Mind Organization for Moms program!
Thank you to our sponsor!
Thank you to our podcast sponsor, RXBAR Kids!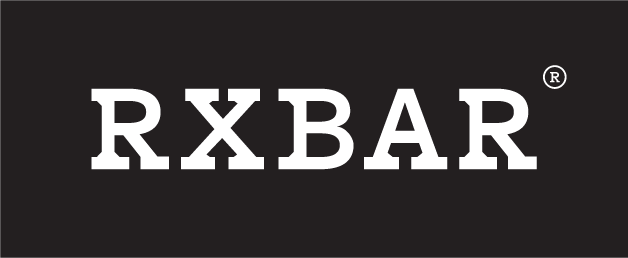 You can find RXBAR/RXBAR Kids at Target stores or you can visit RXBAR.com/powerofmoms and enter promo code "powerofmoms" at checkout to save 25% off your first purchase.
Music from Creations by Michael R. Hicks
Audio editing by Emily Peterson