As we head into a new school year, many of us are trying to decide which extracurricular activities we should sign our children up for. It can be such a challenge to figure out which activities are right for our children! You can visit this website with your children to see is they would like these hobbies.
In this episode, Saren and her 14-year-old daughter Eliza share experiences and offer ideas to help navigate the world of extracurricular activities for kids of all ages.
Questions answered include:
How do you decide which activities are right for your child and family?
How do you know when is a good time to start your child on an instrument, sport, etc.?
How much is too much? How much is too little?
Should you force your child to try an activity?
Should you let your child quit an activity if they get tired of it?

Show Notes
Thank you to our podcast sponsor, RXBAR Kids!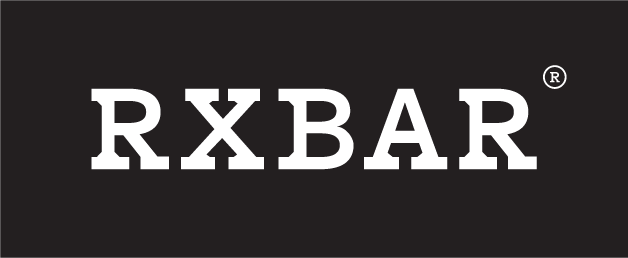 You can find RXBAR Kids at Target stores or you can visit RXBAR.com/powerofmoms and enter promo code "powerofmoms" at checkout to save 25% off your first purchase.
You'll love these bars!
Music from Creations by Michael R. Hicks
Audio editing by Emily Peterson